You are a busy mom -dad. You may also have one or two jobs, attending classes to further your education or other responsibilities that require you to take care of the child. Although daycare is one that most parents are familiar with, a quality early education center is the best option for parents and their children.
For many children, Day Care Center is their first experience with teachers and other groups of children in a purposefully structured setting. It is an opportunity for them to learn, share, follow directions, interact with other children, and soak the necessary tools to succeed in the future.
Daycare centers are more than just places that take care of your child while you are at work or school, they give children the tools to succeed in the future. Here are seven important reasons why your child should attend a daycare center
Early Child Care Promotes Emotional and Social Development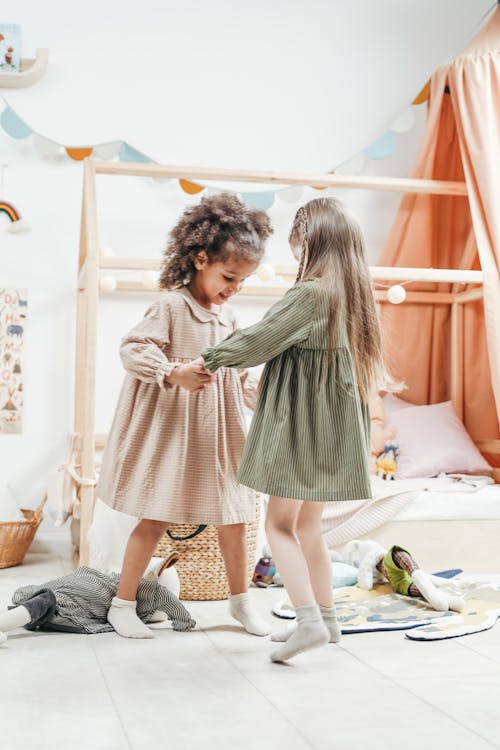 High-quality daycare and learning centers develop programs that nurture trusting relationships with their peers, teachers, and parents. To learn these skills, the child needs to feel safe with their carer or teacher.
A teacher at a daycare center is much more than just someone who "sees children", they are trained to develop emotional skills, encourage engagement, and foster curiosity. With the goals of parents, teachers try to give children the emotional connection they need to succeed later in life. While developing a child's social skills, teachers use "tea moments" to show children how to manage their frustrations and interactions with others. Teachers are encouraged to teach the effects of their behavior, without embarrassing or punishing the child.
Day Care Centers offer Structure and Fun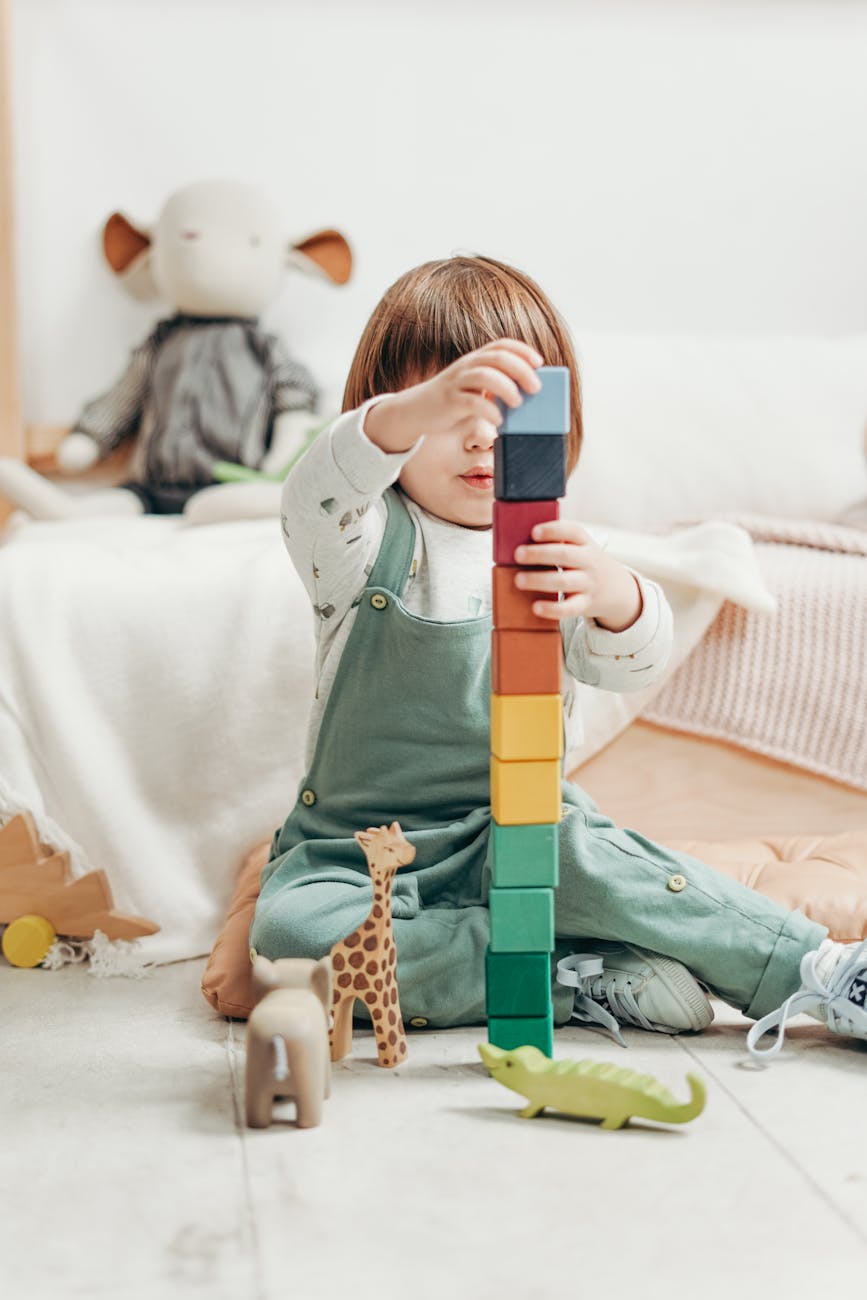 It is good for young children to be introduced to a structured environment that helps them make friends and play well with others. Providing structure does not mean that teachers are constantly correcting children.
Teachers patiently and consistently train children, encouraging appropriate behavior and results. Having a thoughtful structure in a daycare center is largely invisible to children. However, it gives them a framework of organized space and schedules that promotes socialization and learning.
Children Learn to Take Care of Themselves and Others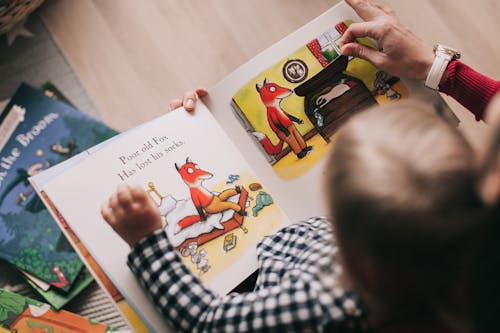 As children learn new tasks that enable them to take better care of themselves and help others, they develop a sense of pride and self-worth. Daycare center teachers understand that giving children real responsibilities such as setting a table or feeding classroom pets gives them "real skills" that they can use in everyday life.
Helping others is an important benefit of daycare centers. Teachers educate children about helping others. As an example, a student may be given the responsibility to show new students where to find playdough or teach others how to water the plants. During a child's school years, most of their time will be spent in the company of others. Early learning centers offer behaviors that will help them bond with others as they grow.
Promotes Cognitive and Language Skills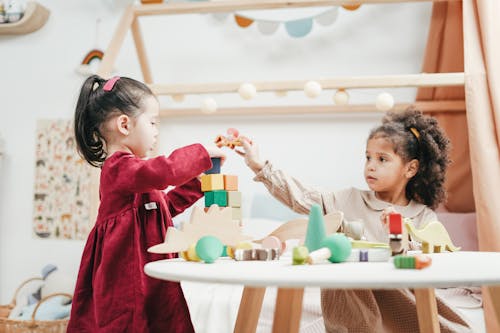 Between the ages of 3 and 5, a child's vocabulary grows from about 900 words to 2,500 words and sentences become more complex. Day Care Centerexpose children to a language-rich setting. Conversational games are encouraged, and teachers help to stretch language skills by asking thought-provoking questions. Activities like singing, talking about favorite animals, and telling stories to other children all help propel language skills forward.
When it comes to cognitive skills, Day Care Centers engage children in hands-on activities that challenge their minds and invoke questions. A child's mind is a sponge during their pre-k learning, that's why thought-producing programs are specially designed to take advantage of this early cognitive learning ability.
Encourage a Child's Curiosity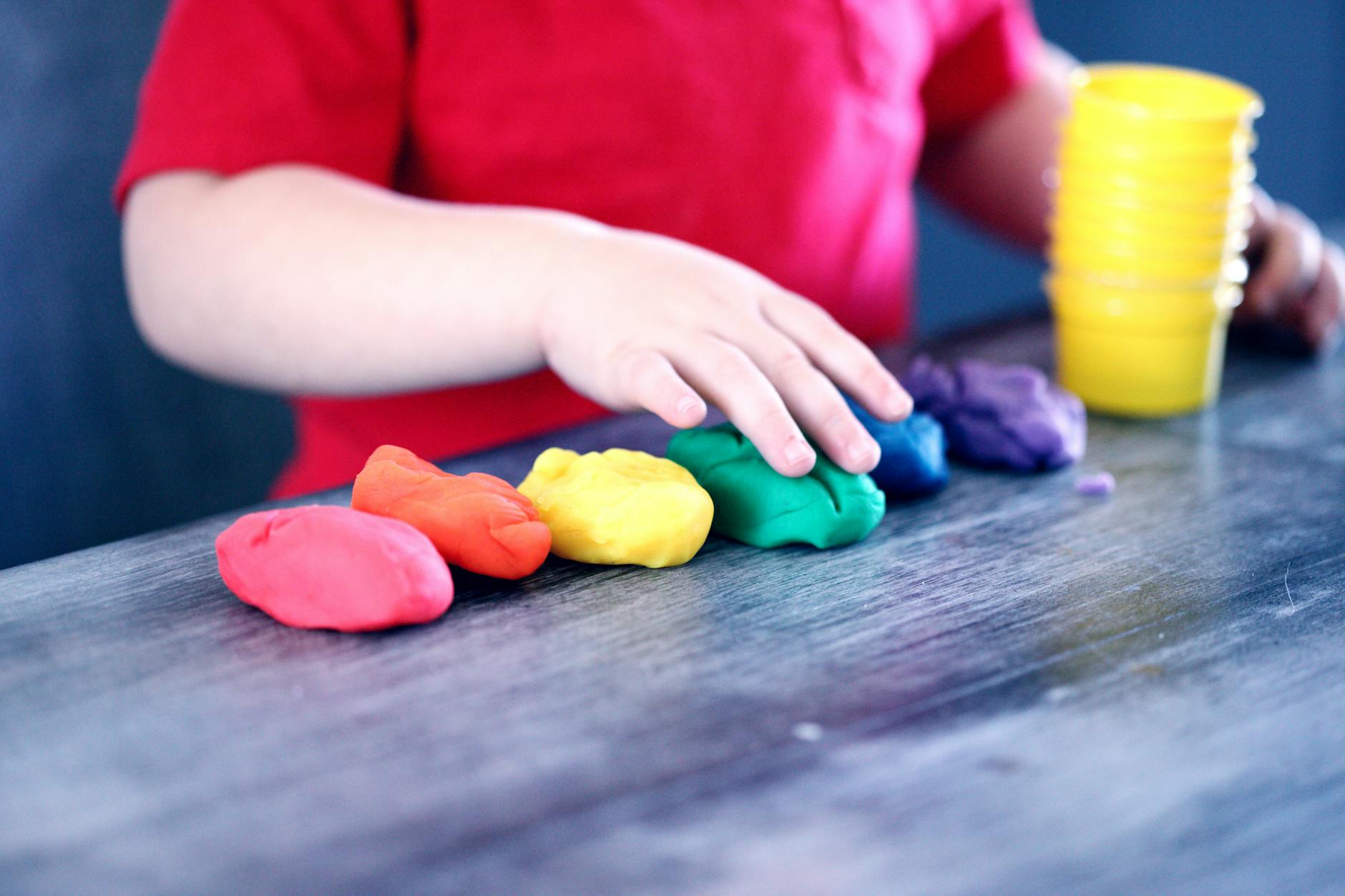 To nurture a child's curiosity, elementary education center teachers use the child's own interests and ideas to create activities that promote curiosity.
Even surprising events like finding a butterfly on the playground can be used as an exciting opportunity to learn and get curious. Preschool-age children have highly active fantasies and use makeup to learn and play.
Teachers and elementary education centers use the line between reality and make-believe to fuel busyness and curiosity.
Promotes Math and Reading Skills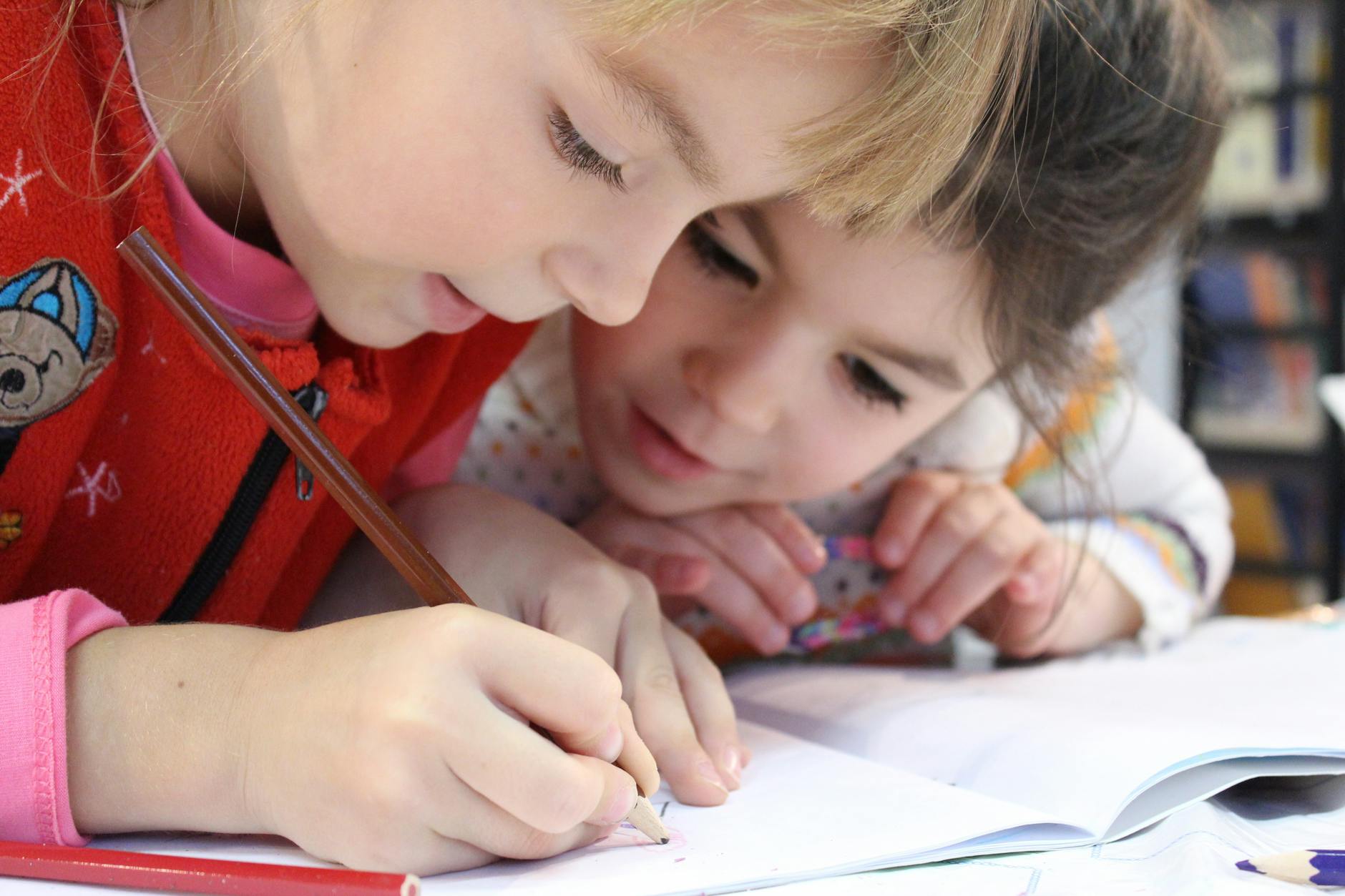 Children are curious and want skills – such as mathematics and reading – that parents and teachers find important.
To prepare children for kindergarten, daycare center teachers offer a variety of games and activities that promote pre-K matching and reading skills.
These activities may involve singing the alphabet, while in a picture book, it makes a connection between the scene and the spoken word.
Mathematics skills are presented by game counting, game counting, and matching activities designed to understand children's numbers.
Teachers are trained to make learning mathematics as much fun as possible and put learning into words that the child enjoys and understands.
Prepares Children for Future Schooling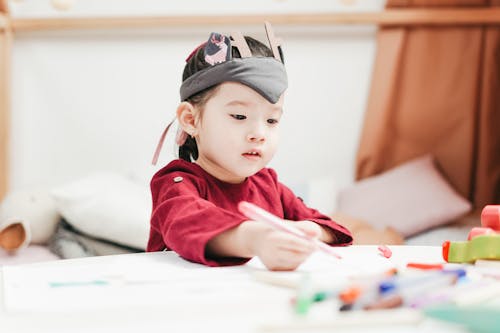 Many parents seem to preschool to prepare their children for kindergarten and elementary school. Early Learning Centers are not midwives!
A quality daycare center gives children the tools they will need to succeed at the next level. The difference lies in highly trained staff who play an active role in giving each individual child the skills needed to move forward.
Each child is placed on his or her own path to success. If they are moving faster than others then they are introduced to more advanced learning programs. It is all about the child and the learning experiences are tailored to individual needs.
Collaboration with parents is important in determining the best learning path for each child. Updated reports on activities and progress should be readily available for parents to review. If the parents are active and engaged in this process, the learning experience of the child increases greatly.
There is a big difference between daycare centers. Choose thoughtfully. What your children learn in pre-school will affect the rest of their lives. Our future leaders deserve the very best. For more information about the importance of daycare centers